Campus events May 14 – 18
Don't miss out – here's what's happening around campus this week!
Tuesday, May 15
Channel your inner Bob Ross! Paint + Brunch is back so come get your creative juices flowing! Students and Staff are welcome to relax, paint and enjoy some brunch. This event is all about chill vibes and vibrant colours! Located in the Fishbowl, New West campus, we'll be painting May 15, June 12 and July 10 from 11:30a – 12:30p.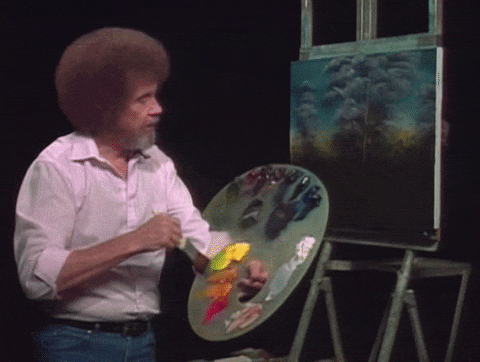 Thursday, May 17
Sunny Sol Garden Planting. This event is free and everyone is welcome! From 5 – 6:30pm at the Sol Garden at Coquitlam Campus.
The Summer Beach Volleyball League starts in June! Get a team together and come play. Learn more details here. ---
Check back every Monday to stay in the know about what's going on around campus!
Have an event everyone needs to know about? Email events@douglascollege.ca with all the information.