Don't miss out – here's what's happening around campus this week!
Monday, April 16
Study hall at New West Fishbowl all week from 11am to 9pm. Free coffee, refreshments and a quiet space to study.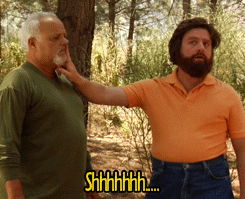 Tuesday, April 17
It's that time of the semester! Exams start today.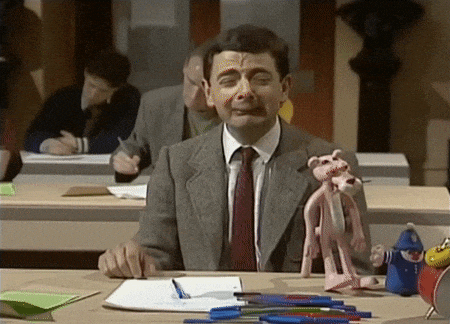 Wednesday, April 18
Textbook buyback is April 18 – 25. Learn more here.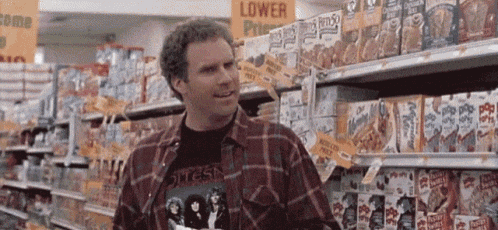 Thursday, April 19
Drumming in the Season – celebrate the start of the new gardening season. This workshop is free and everyone is welcome! From 5 – 6pm at the Sol Garden at Coquitlam Campus. Learn more and register here.
---
Check back every Monday to stay in the know about what's going on around campus!
Have an event everyone needs to know about? Email events@douglascollege.ca with all the information.