Don't miss out – here's what's happening around campus this week!
***Student Evaluations have been emailed out! Don't forget to fill them out. Need more convincing? Read this.***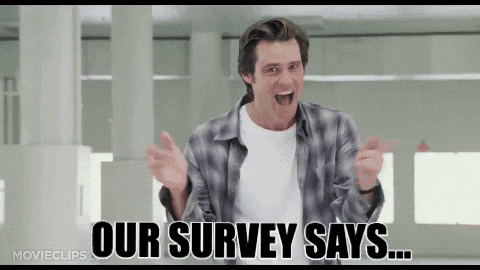 2018 Tax Clinic from March 5 – April 27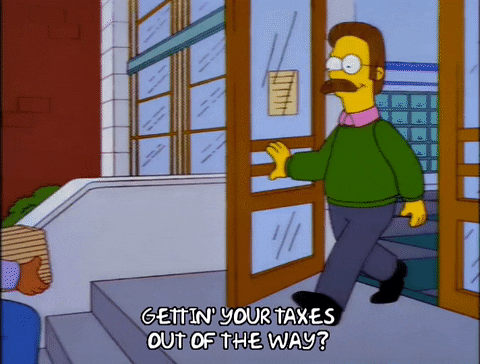 Monday to Friday from 10am – 5pm at the New Westminster campus DSU room 100B. Documents to bring:
All applicable tax forms
Your last years notice of assessment
A piece of government ID
A USB stick
Learn more at www.dc-ba.com/taxclinic.
Study Session
Monday, April 9
Study hall runs until April 20. Prep and study for exams and finals at the DSU study hall with some free coffee and study tips! The study hall will be in the Concourse Fishbowl in New West and in the Café in Coquitlam.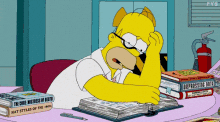 An Evening of Jazz, Big Band Jazz from Douglas College Night Band and Dues Band directed by Blaire Fisher and Jill Townsend. 7:30pm, tickets at the door. General admission $10, seniors $5 and students free. Laura C. Muir Performing Arts Theatre.
Tuesday, April 10
The dogs are back to help you de-stress from studying, exams, finals and the end of the semester with some Dog Therapy! Happening at both campuses 11am-1pm in the Concourse (New West) and AB Atrium (Coquitlam). Pacific Assistance Dogs Society (PADS) will be bringing dogs to New West, and BC & Alberta Guide Dogs will be bringing the dogs to Coquitlam!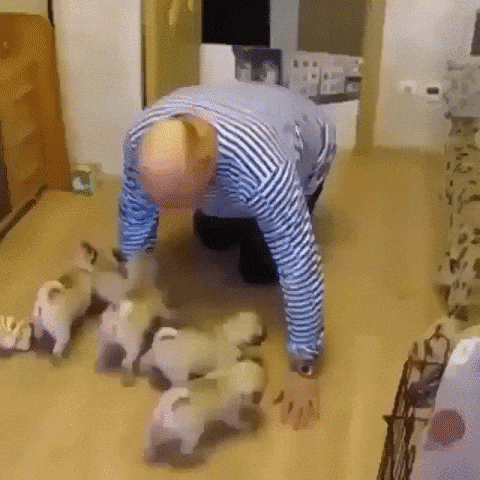 Wednesday, April 11
National Biomechanics Day! The lab will be open to students, high school students and the public. Learn more and check times here.
Friday, April 13
Student Composition Concert 7:30pm Laura C. Muir Performing Arts Theatre – admission is free.
---
Did you know there are classes at the fitness centre in NW? Check out the schedule here and sign up!
Check back every Monday to stay in the know about what's going on around campus!
Have an event everyone needs to know about? Email events@douglascollege.ca with all the information.