Don't miss out – here's what's happening around campus this week!
2018 Tax Clinic from March 5 – April 27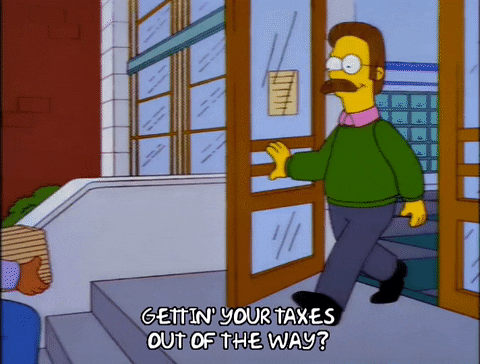 Monday to Friday from 10am – 5pm at the New Westminster campus DSU room 100B. Documents to bring:
All applicable tax forms
Your last years notice of assessment
A piece of government ID
A USB stick
Learn more at www.dc-ba.com/taxclinic.
Monday, March 12
Intuitive eating workshops will be available to learn about meal prep and nutrition. Register here.
Wednesday, March 14
World of Dance March 7 – 28 New West Movement Studio from 4:30 – 5:30pm. Each Wednesday is a different dance routine. This week is Colombian.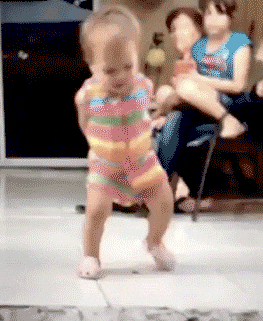 Paint and Brunch 11:30am – 12:30pm in the New Westminster campus Fishbowl. Come paint and enjoy refreshments. All supplies included.
It's Disney Movie Day at the Coquitlam campus. Movies start at 10:30am in the A/B atrium. Popcorn is included so come on by.
 Friday, March 16
Let's get ready to rummmmmblllleeeee! Royal Rumble takes places from 4:30 – 8:30pm. This multi-sport tournament includes volleyball, soccer, dodgeball, relays, bench ball, and ping pong. Prizes awarded to the team with the most wins and for those with the most team spirit. This year's theme is "freestyle". We are open to any style, any theme, you choose! See you on the court. Register here.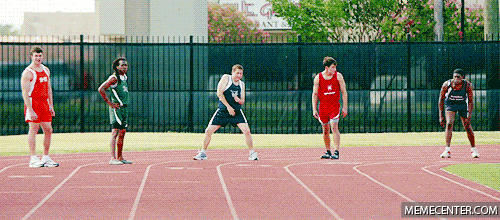 Lion in the Streets opens on March 16 in the Laura C. Muir Performing Arts Theatre. Learn more about this classic Canadian play and get tickets.
---
Did you know there are classes at the fitness centre in NW? Check out the schedule here and sign up!
Check back every Monday to stay in the know about what's going on around campus!
Have an event everyone needs to know about? Email events@douglascollege.ca with all the information.