Don't miss out – here's what's happening around campus this week!
Nominations for the Student Engagement Awards are open until March 23rd. Find the forms at here.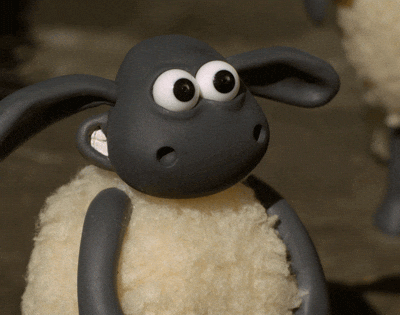 Monday, March 5
Tour the new Vision and Hearing Centre at the Coquitlam campus from 3:30 – 7:30pm. Learn more here.
Wednesday, March 7
Learn dances from around the world at World of Dance. Every Wednesday in March from 4:30 – 5:30pm. Learn Bhangra this Wednesday.
Friday, March 9
The Departments of Theatre and Stagecraft & Event Technology present Antigone, March 9 – 16 in the Studio Theatre. Learn more here.
---
Check back every Monday to stay in the know about what's going on around campus!
Have an event everyone needs to know about? Email events@douglascollege.ca with all the information.